What's New?
Category Structure improvements 
Filter option available for transferring tasks
Category Structure Improvements 
We've released various new changes to the category structure section to improve visibility in situations where a category needs to be soft deleted.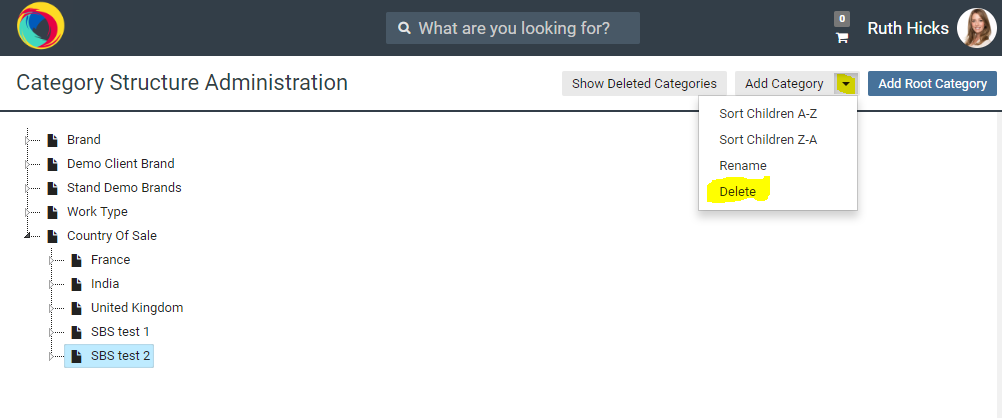 Visibility of a category after it has been deleted has also been improved to allow user's to easily see what was historically there as well as the function to Restore the previous value.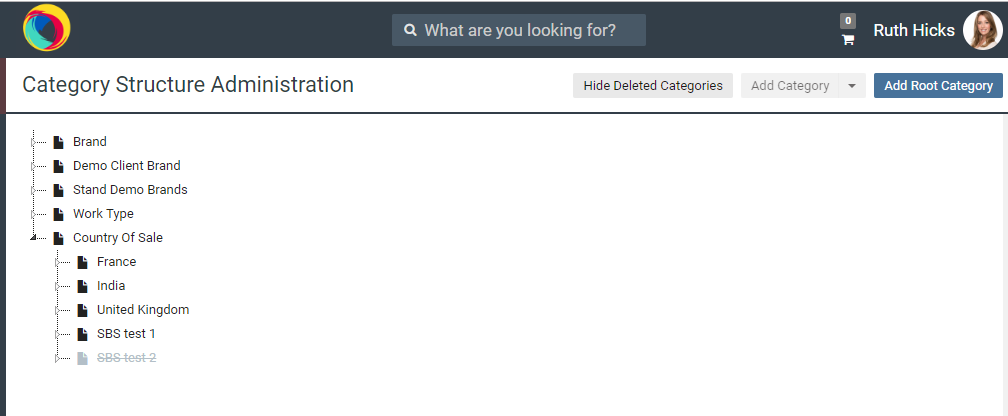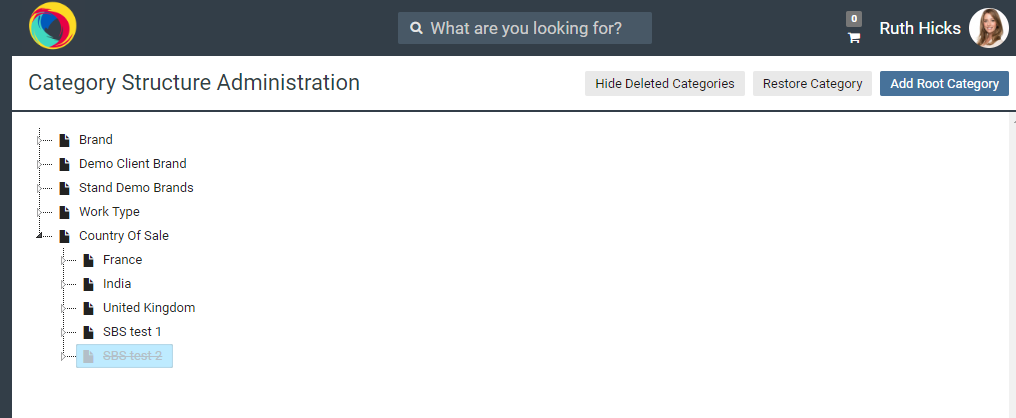 Filter option for transferring tasks
We understand that transferring tasks is one of the most important and highly used aspects of the system. In this release we've added the ability to filter tasks by description and select them en-mass. i.e. project name, brand or category.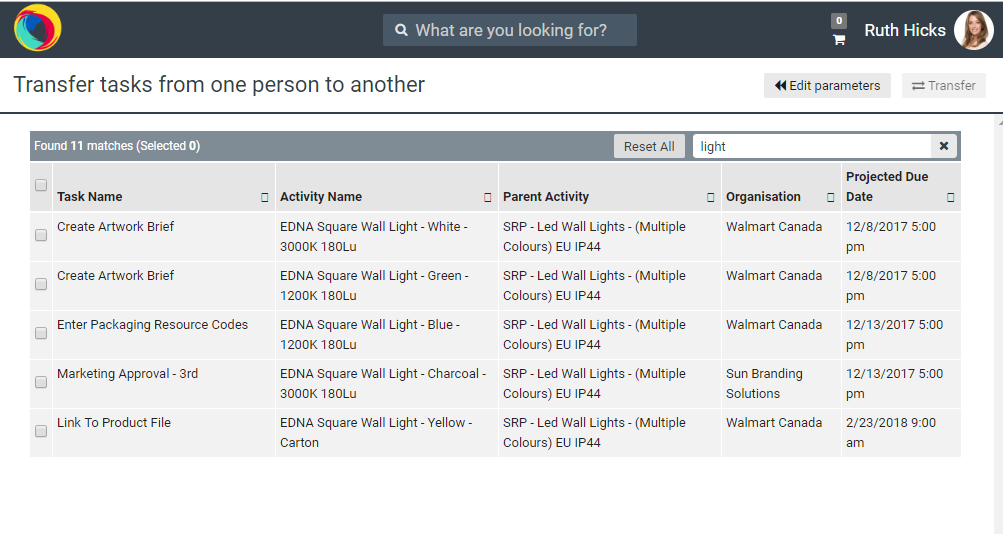 The filter bar also allows you search and select a different description whilst keeping your previous search results selected. 

Any search results can also be de-selected individually without having to un-select everything else.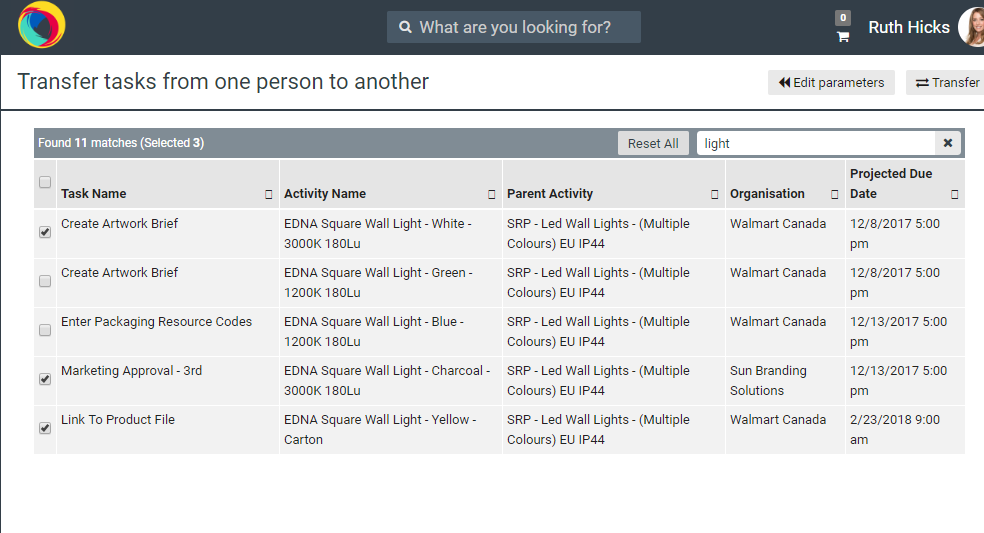 Bug Fixes
Fixed display issue where the users role now appears clearly and correctly in the side bar and in the fields screen.
Fixed 500 error when deleting a category linked to activity
Fixed issue where system redirects user to their home domain when selecting the organisation logo, user will now stay in selected domain.