What's New?
Contact Picker Performance Improvements
Associate Workflow Fields to Asset Tags
Contact Picker Performance Improvements 
We've released several performance improvements to the contact picker to improve load and filtering speed in situations where an organisation has a large volume of active contacts to choose from.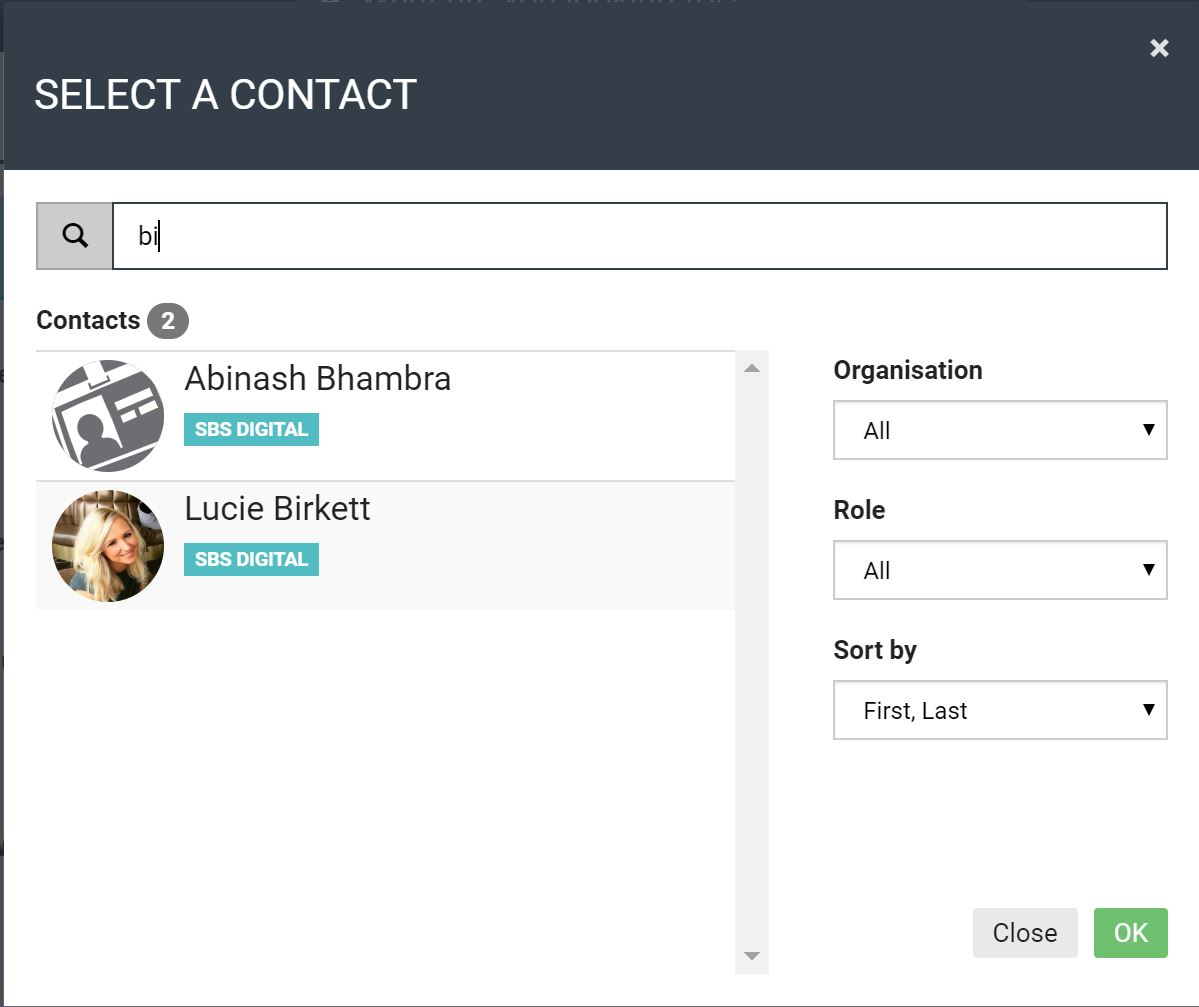 Searching has also been improved to allow user's to search on any part of the a contacts name. Spaces are now also accepted and handled correctly. 
Associate Workflow Fields to Asset Tags
We understand that searching is one of the most important aspects of any asset management system. In this release we've added the ability to associate any workflow field with an asset directly.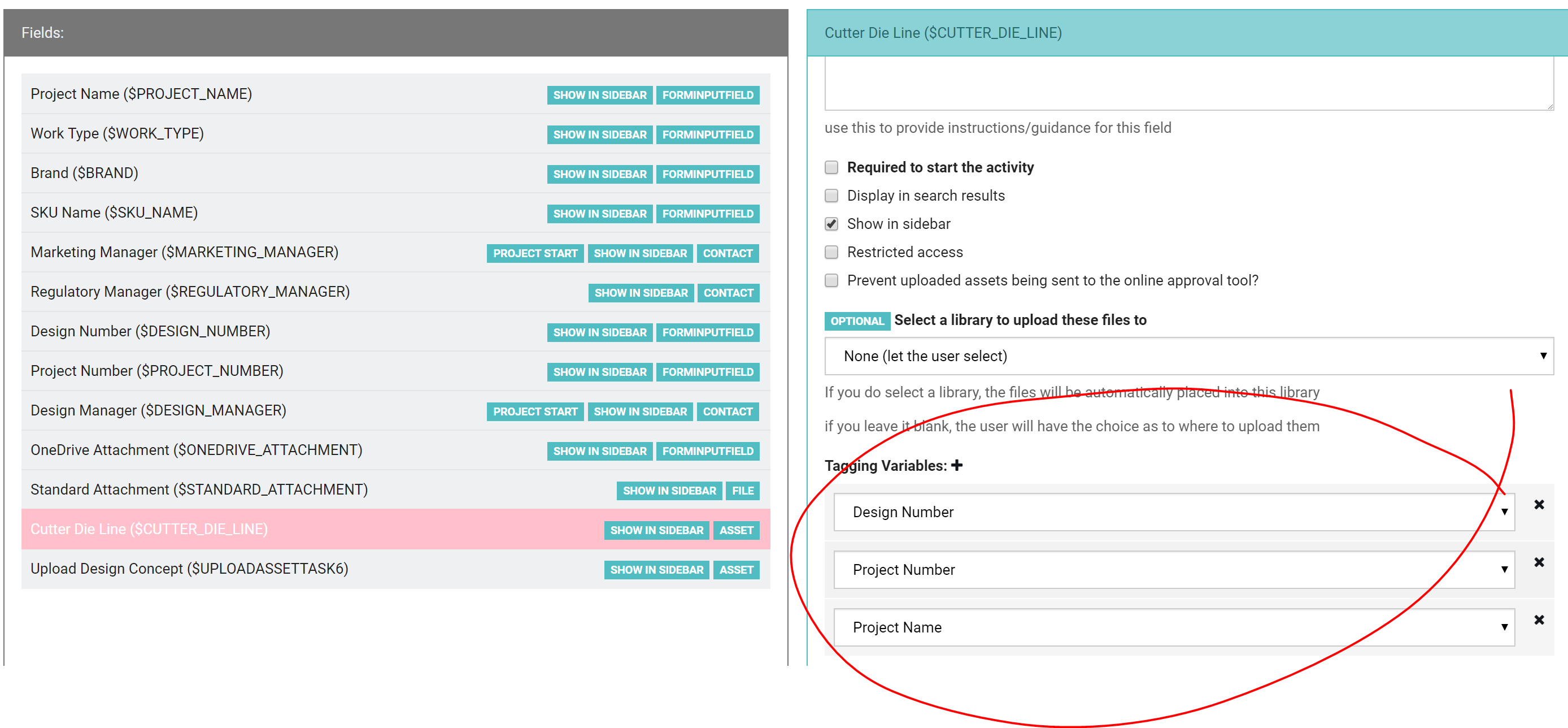 From the workflow designer, organisation administrators can now select which workflow field values can be directly tagged and associated with an asset. For example, a design number can be automatically tagged against an asset and return the asset when searched, even if that code doesn't appear on the artwork.  
Bug Fixes
Fixed display issue stopping the date/time a consultation was completed from appearing in the Approval History screen. 
Save Changes button in the Asset Classification screen is only available when changes have been made at not yet saved. 
Fixed issue preventing the Content Collation task from being completed with rules containing images/icons selected.
Resolved deadlock issues in the workflow processor.