What's New?
Multi-Factor Authentication for OKTA/SAML Enabled Organisations
Improved Digital Signatures
Content Hub - Rules Requiring Review
Multi-Factor Authentication (MFA)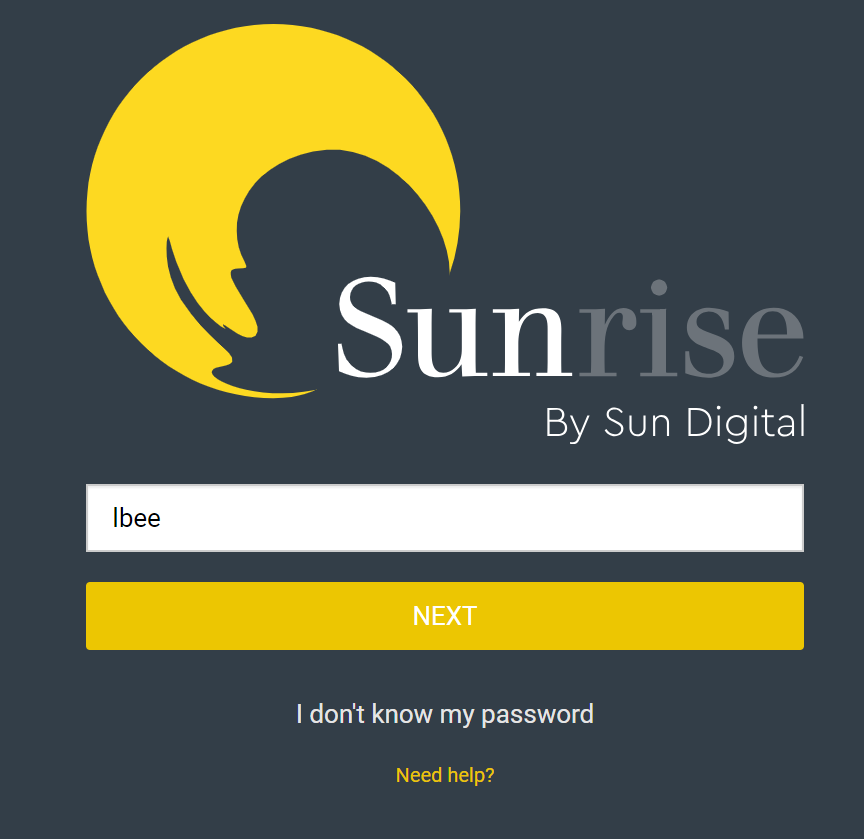 After entering your username or email address and tabing, pressing enter or clicking "Next" users of OKTA/SAML enabled sites will be requested to complete multi-factor authentication for additional security as mandated by your organisation's current security policy.
Improved Digital Signatures

Digital Signatures have been made simpler. The original need to enter a username has been removed, unless mandated by your organisation.
Content Hub - Review Filter

A new "Review this month" filter has been added to the Content Hub. This option when selected will only show content rules which have an review date due in the next 30 days. 
Additionally, it is now possible to filer by Rule ID or Rule Name. 
Bug Fixes
Resolved multiple issues with using Sunrise in IE11

Updated the query logic for the Current Work logic, so that pending tasks are no longer considered.

Fixed display issue causing Content Rules to show currently associated categories when edited.

Fixed formatting issues with ERES/Digital Signatures

Fixed the query logic for the Busiest People widget so that completed, cancelled and paused work is excluded. 

Fixed display issue with the "Approvals I Manage" widget which was causing the results categories to be duplicated

Fixed issue which allowed users to revise an asset which is on approval by using multiple browser tabs.

Updated logic for informing OKTA users that they can not reset their password from Sunrise. 

Fixed display issue with the "Due Date" field in the Approvals I Manage" widget.

Fixed issue which was preventing intrinsic variable values to populate. 

Fixed issue which was causing Content Rule IDs to increment globally rather than on a domain by domain basis.