Introduction:
The purpose of this guide is to show you what activity priority is, how it works and where you can use the information.
What is Activity Priority?
Activity Priority is where the user can set the priority of the project, to do this you would need to go to the Activity's summary page under Key Metrics, this will allow you to edit the priority. The image below shows the Key Metrics where the Priority can be edited.

If you click on edit and select your priority accordingly it will change this on the Key Metrics page.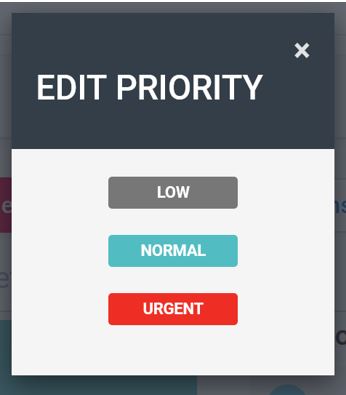 Organizing Tasks by Priority:
There is a column that has been added to the tasks page which will show you the priority, this can be enabled by clicking on the 'Table Settings' icon and making the priority column visible.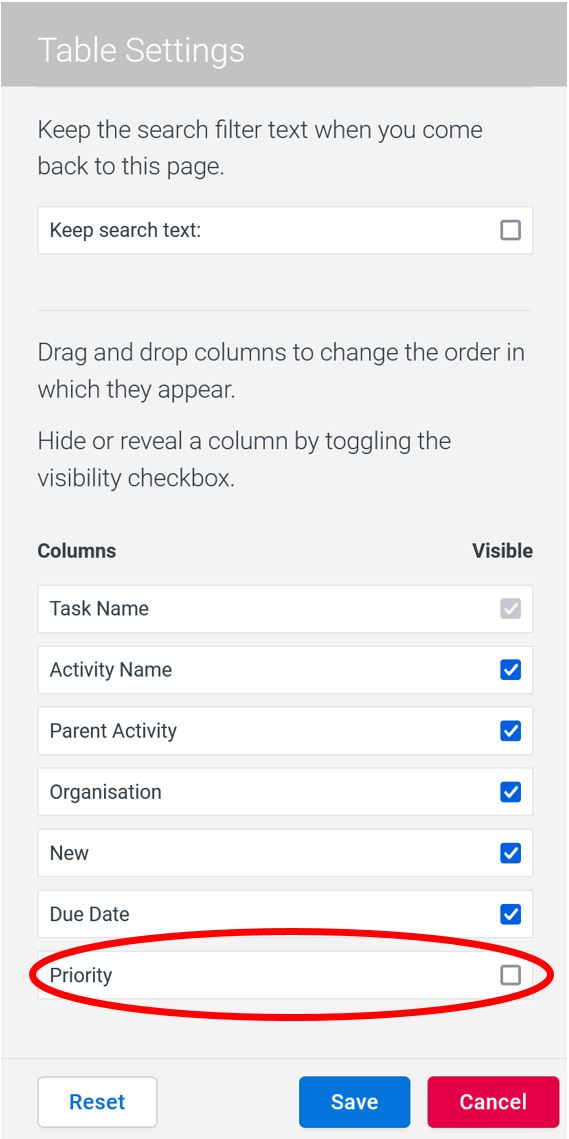 Once enabled, the Priority column will now be visible on your task page. You can sort your tasks by priority, as needed.

To view more information on Activity Summary please click here