What's New?
Changing an Activity's Priority
Users can now change an Activity's priority after it has been set.
Just go to the Key Metrics tab in your Activity Summary Page, click 'edit' and select the new priority for your Activity.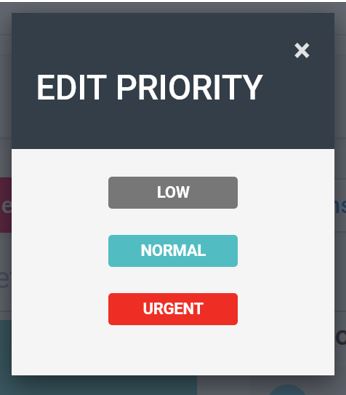 Organise Tasks by Priority
To capitalise on our newly implemented 'Changing an Activity's Priority' feature, we have developed an additional column in the task page which displays your Activity's priority status.
You can enable this column in your task page by clicking on the 'Table Settings' icon and making the priority column visible.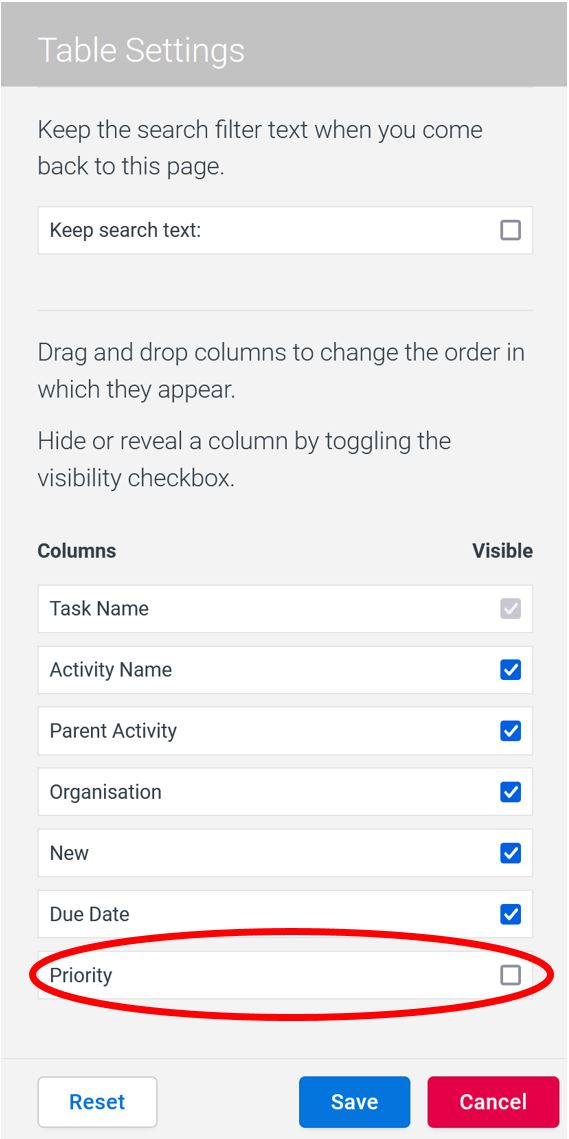 Once enabled, the Priority column will now be visible in your task page. You can sort your tasks by priority, as needed.

Teams Absences
As part of our new Teams feature, team managers and deputy managers will now be able to view, add, edit, and cancel absences on behalf of their team members.
Just go to your Absence Manager, click on the 'Team Absences' tab and you will be provided with a view of all the active and future absences within your team.
All previous absences within your team will be displayed in the 'Past Absences' tab.

Absence Manager Enhancements
To compliment the new 'Team Absences' feature, we have redesigned the overall look and feel of the Absence Manager to provide a better user experience.
Absences will be displayed in a table-style list and you can see all active absences highlighted in blue.

Approvals Sidebar
Following customer feedback, we have improved the Review History tab of the Information Ribbon so that users can see the time and date of all previously completed approval steps.

Multi-form validation errors
We have improved the functionality of multiform validation errors. When a validation error is triggered, users can navigate directly to the form where the error has occurred with the click of a button.
Just click on the form you would like to amend and you will be navigated to it.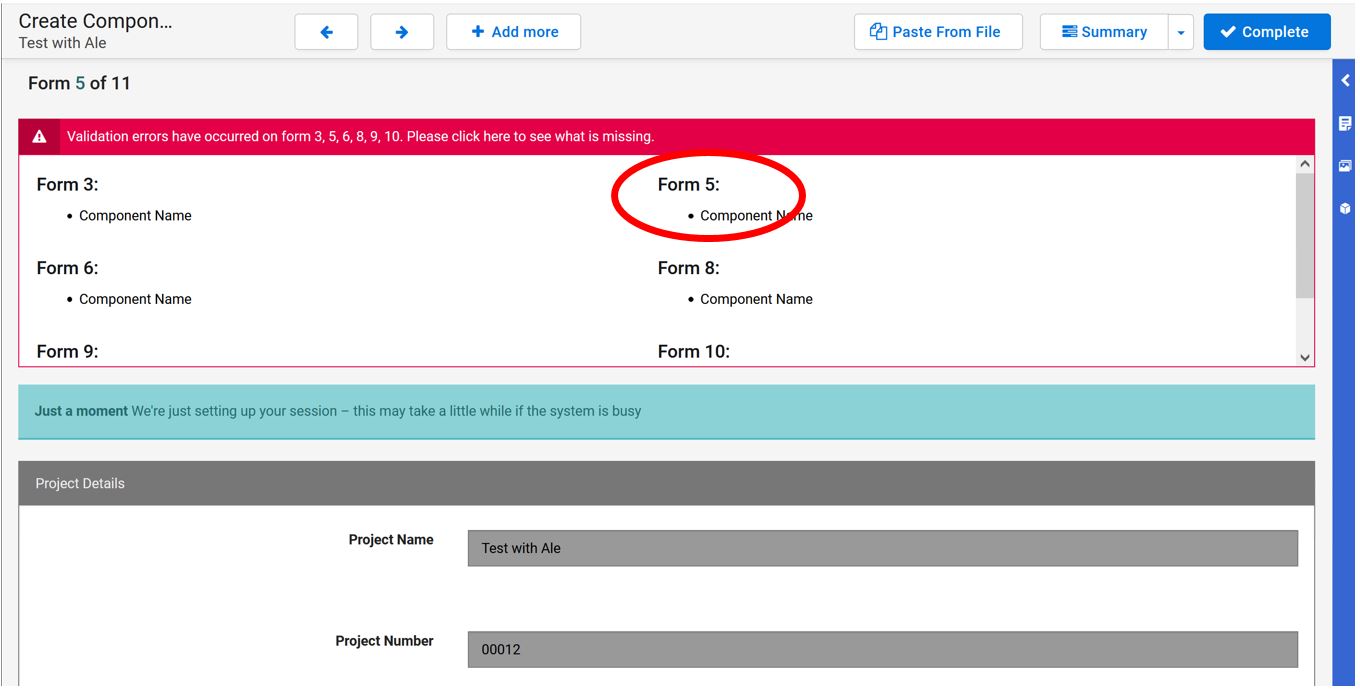 Updates and Bug Fixes:
File sizes are now displayed with one decimal.
Fixed the issue where assignees were being removed when an activity was created retrospectively (patched in April).
Fixed the issue where users were able to complete a form approval without providing a verdict (patched in April).
Fixed the issue where the wrong SSO provider was being displayed in the Manage Contacts page.
Fixed the issue where pre-populated fields where losing their value when using the paste en-masse feature.
Fixed the issue where roles where not displaying correctly in the Manage Roles page after being updated.
Fixed the issue where deleted categories where still visible in the edit Variations page of the Content Hub