Introduction:
This guide is to show how you can set an expiry date on an asset.
You can set an expiry date on an asset. This means assets will only be visible for so long, that once it has expired, they will no longer be visible. The example below shows an asset from the library which has had an expiry date set.
Setting an Assets Expiry Date:
The image below shows the chosen asset from the Library.
Step 1: Choose an asset by clicking on the asset name in Asset Library or associated Activity.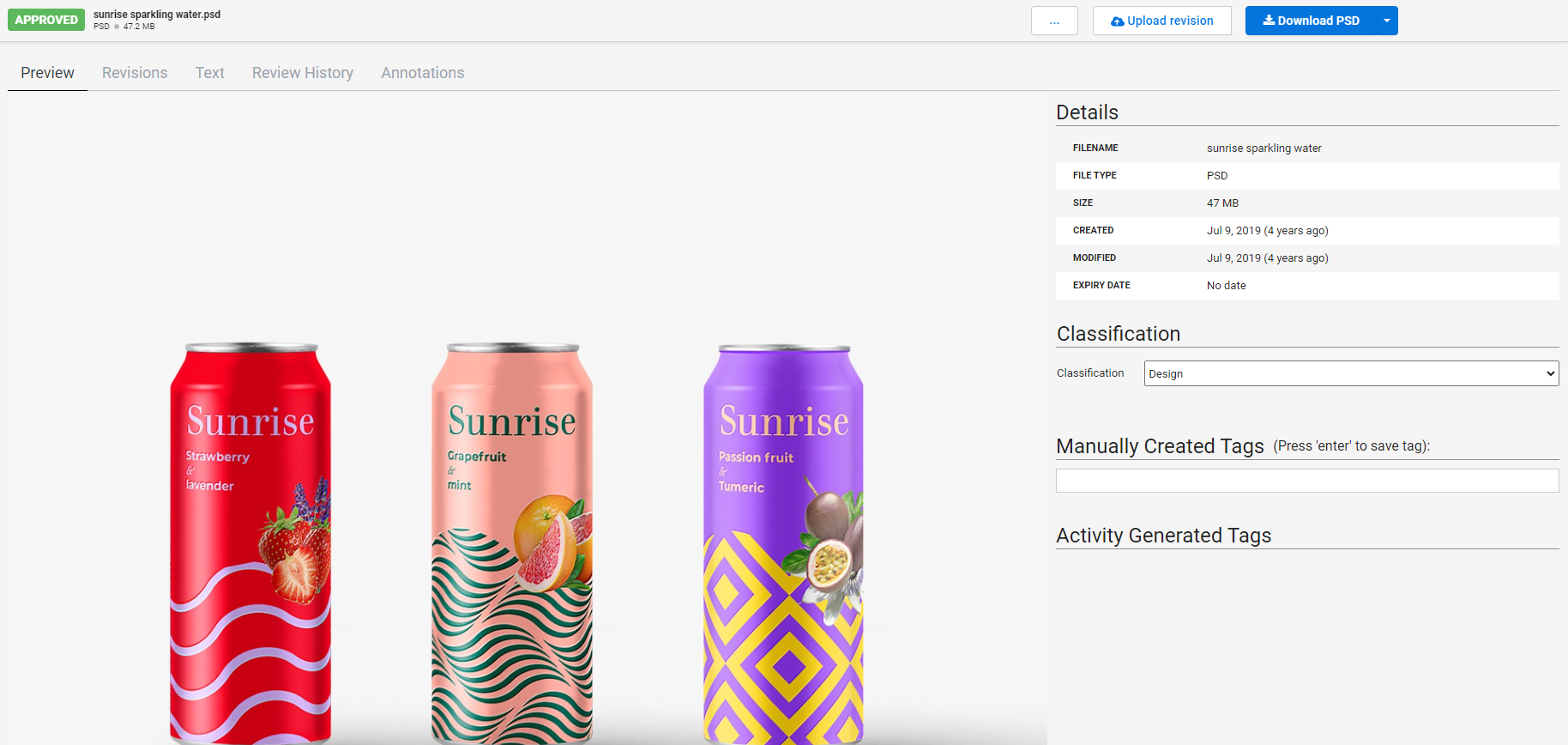 Step 2: Click on the '...' at the top and click on 'Set Expiry Date...'.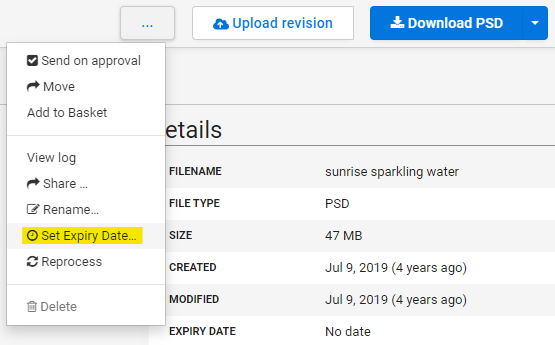 Step 3: Choose a preferred date and time you want the asset to expire. If the user wants to reset this they can do by clicking on the 'Reset' button, otherwise, click 'Set Expiry Date'.