Introduction
Unlike the Activity Summary page, which you see by clicking on the Activity Name, the Activity Snapshot lists any Activities where you are assigned as RACI Accountable or Informed.
The Accountable user is the one ultimately answerable for the correct and thorough completion of the Activity or task but are not required to complete any work/tasks. They must be able to get to, be informed of, and be able to manage Activity.
Informed users need to know what's happening with the activity, but can't influence it in any way.
Activ
ity Snapshot Explained
Click Activities from the Navigation Bar.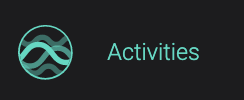 2. The 'My Activities' page is displayed. Then click the Activity Snapshot tab.

3. This page lists any Activities where you are assigned as Accountable or Informed on either the full Activity or individual tasks.
Activities will remain on this page whilst they are running and will be removed when completed or cancelled.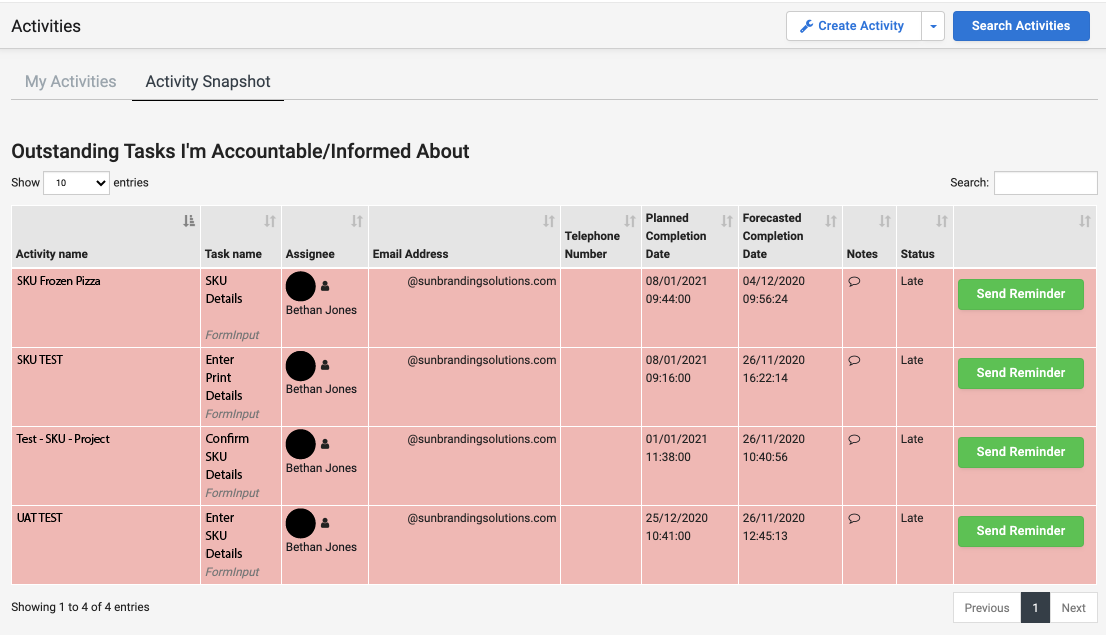 4. Click the Assignee name to open their contact card.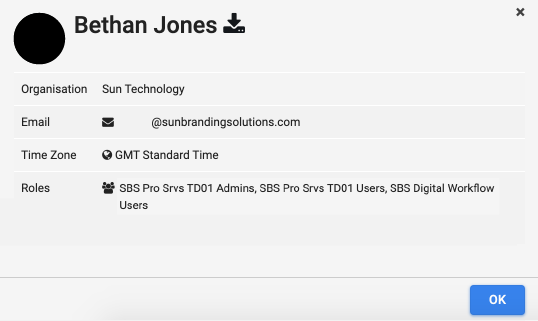 5. Click the notes icon

to add a note or comment to the task which can be viewed by anyone who has access to the Activity.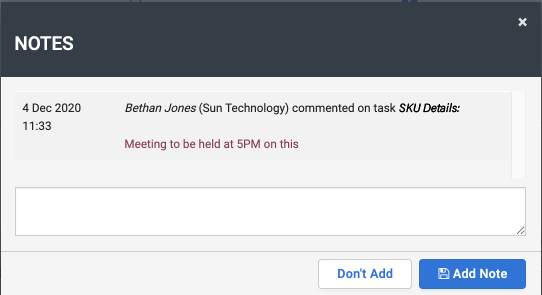 6. Click the Send Reminder button to trigger an email to the RACI Responsible assignee reminding them of the due date for the completion task.